Dr. Helen Neville's Presidential Initiative
---

---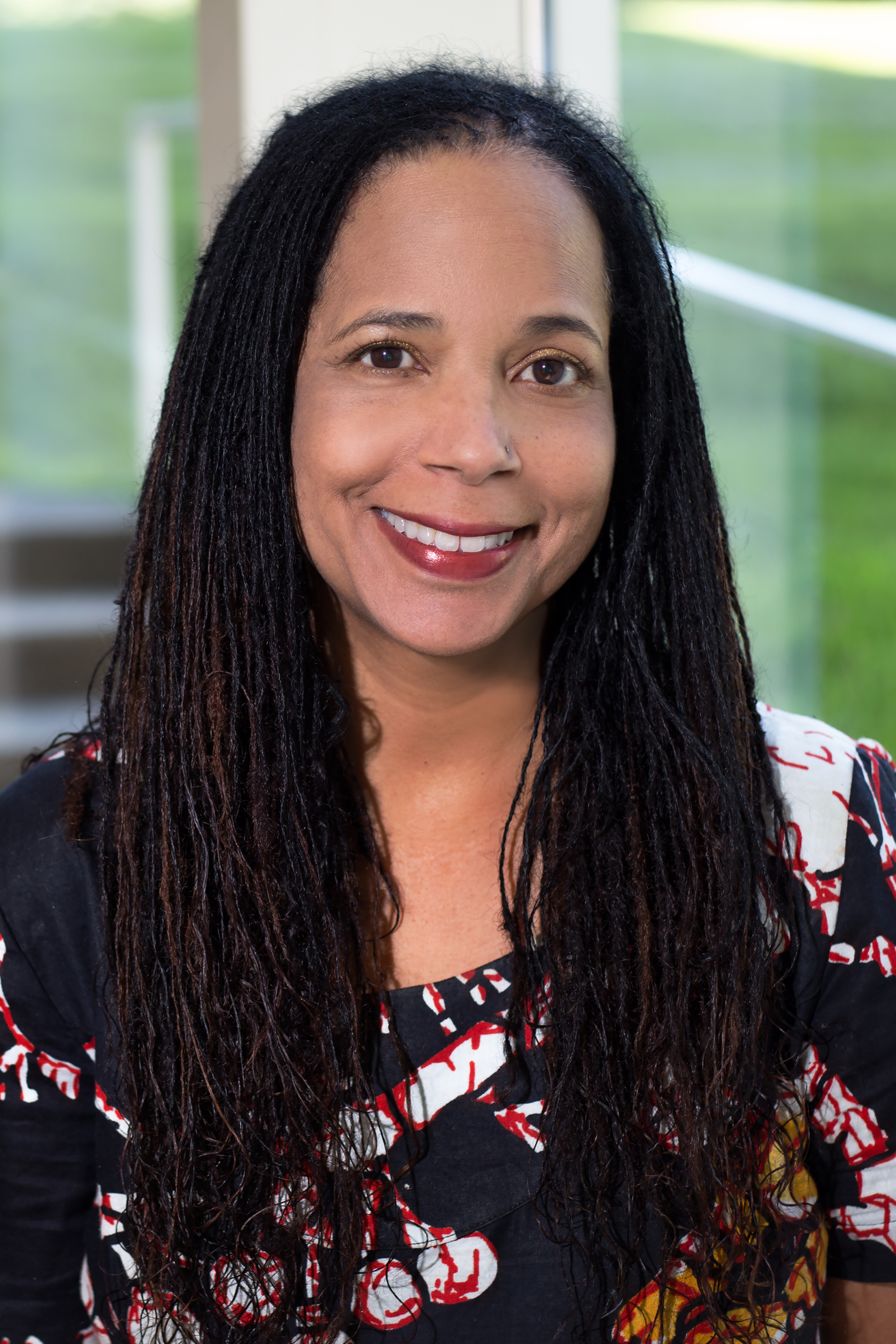 My presidential initiative – Justice & Joy: Transforming Healing Praxis in Counseling Psychology and Beyond – builds on the ongoing efforts of SCP. Over the next year, we will engage in coordinated activities to interrogate the justice and joy components of healing with the hope of transforming our long-term theory and practice in research, training, advocacy, and therapy. We will tackle questions such as what are models of healing that address the complexities of individual and collective wellbeing? What are the key justice issues impacting mental health? What is joy and how does it facilitate individual and collective wellbeing? And, throughout we will explore the ways counseling psychology can cultivate healing through promoting justice and joy in our work.
I invite you to become involved in our healing transformation. Stay tuned for more information about the various Justice & Joy events we will offer, including public lectures, virtual book/reading discussions, webinars, podcast episodes, op-eds, and healing activities for our members. Additionally, we will have larger culminating activities/resources such as a journal special issue, Justice & Joy in healing archive, and a Joy Summit to be held the day before the 2024 APA convention.
Be well, find joy, engage in action!
Helen A. Neville, Ph.D.
Pronouns: She/Her
President, Society of Counseling Psychology
Division 17 of the American Psychological Association (APA)
Email